Each of Nora Sandigo?s six phones has a different ringtone, so she can keep track of which one is buzzing.
Healthcare mogul Mike Fernandez wants to help existing organizations that provide legal services to unauthorized immigrants facing deportation.
www.miamiherald.com
Miami-Dade county commissioners backed the order of Mayor Carlos Gimenez that was delivered after the Trump administration threatened to withhold federal funding from sanctuary cities.
Families at risk for deportation, or already deported, entrust their children with one Miami woman.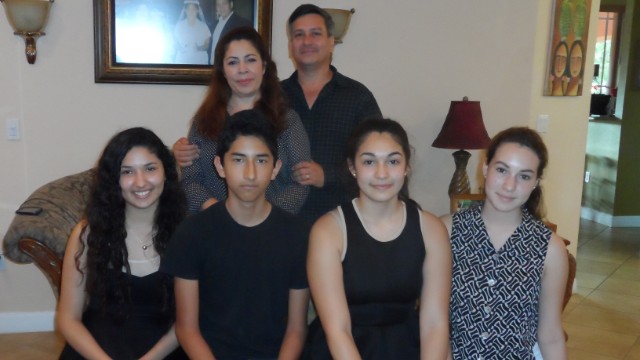 Thousands of undocumented parents are deported each year, leaving their American children struggling to find support.